New Detail
Smoother face on left, and smoother arm on right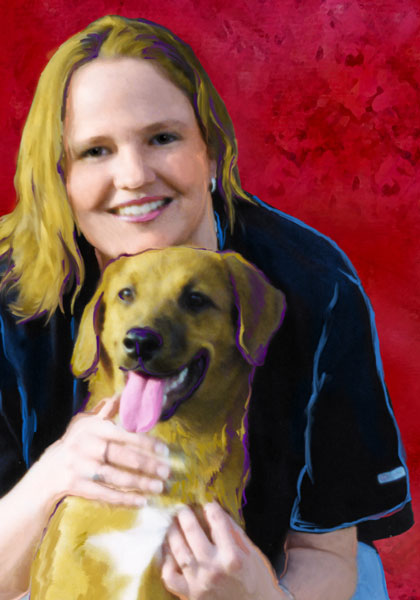 Proof #3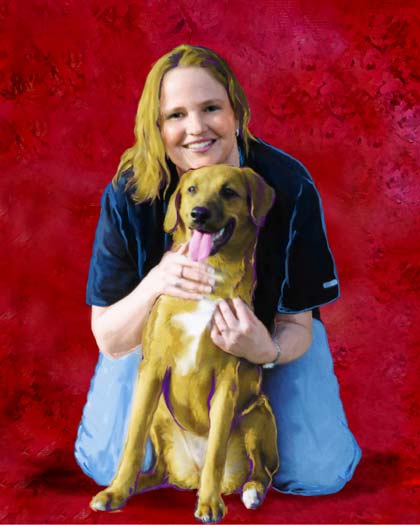 Mouse over image below to see added brush strokes.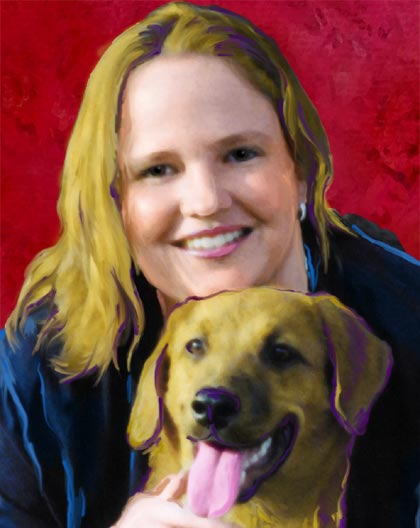 Original photo below: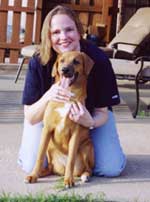 Heather's Birthday portrait is still in the proofing stage!
If there is something amiss with your portrait, perhaps a color that does not match your decor, just send us an e-mail or give us a call 214-321-1150, and we can work with you to get your portrait just right.